WE OFFER BRISTOL WEST INSURANCE. EXCELLENT RATES FOR DRIVERS WITH TICKETS, ACCIDENTS, MAJOR VIOLATIONS, OR NO PRIOR INSURANCE.
We also offer JC Taylor for all of your Antique Auto and Modified Vehicles.  Give us a call for all your auto insurance needs.
Need a professional quote? Don't be fooled by 1-800-cheapinsurance and believe that they can tell you what coverage you need, or what the price of a premium policy would be. The truth is no other carrier can tell you what the price of a premium auto policy would be, unless you speak to a professional agent. Our insurance carriers offer more discounts, and more options on your policy than any other carrier. Combine that with multi-line discounts, professional service, and the best claims department in the business, and you have the best policy available.
Your agent will personally review your policy and help you identify any potential overlaps or gaps in your coverage. We'll also identify any discounts you qualify for. It's all part of our commitment to get you back where you belong in the event of an unfortunate incident.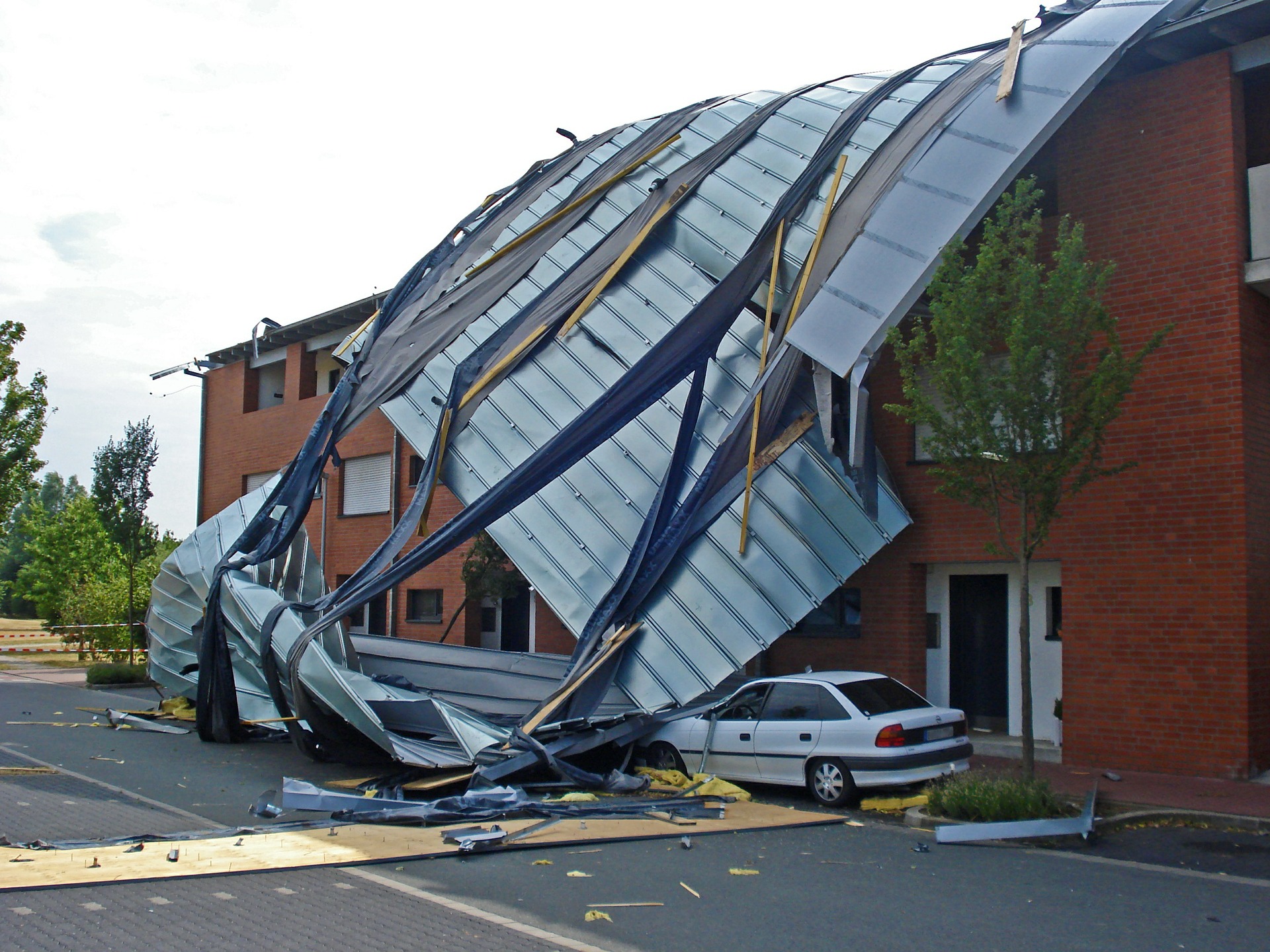 Liability-Bodily Injury/Property Damage Coverage
Pays for bodily injuries for other people or damage to their property, if you are liable as a result of a covered loss.
Includes medical expenses and lost wages.
Coverages are subject to the limits and conditions of the policy.
Arizona requires drivers to carry liability coverage.
Uninsured Motorists/Underinsured Motorists (UM/UIM)
Pays for bodily injuries, but not property damage, you, qualified family member, and any other person occupying the covered vehicle, caused by an UM/UIM or a hit-and-run driver.
Also applies to house-hold members as pedestrians.
Includes payment of medical costs, lost wages and pain and suffering.
Coverage amount is usually equal to liability limit. See your

 

Agent

 

for available limits.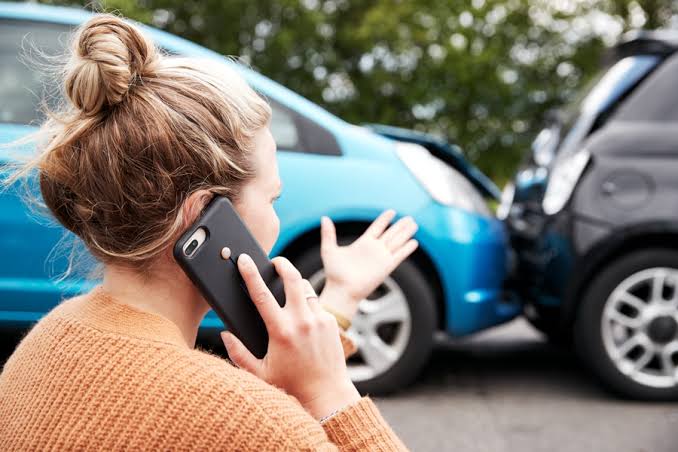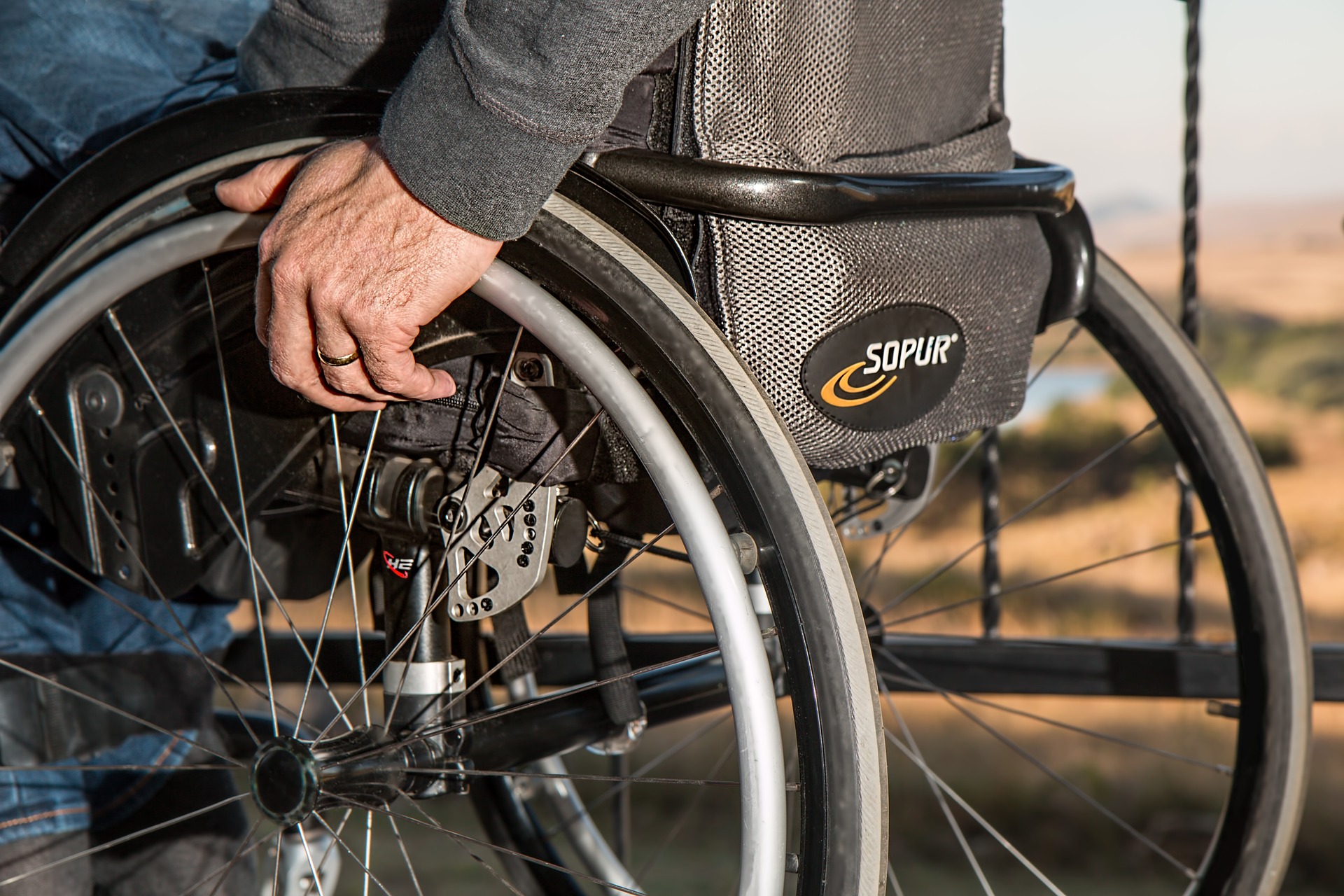 Pays medical bills and funeral expenses for you or your passenger(s) injured while riding in your vehicle.
Extends to you or your family member while riding as a passenger in someone else's vehicle or when struck by a vehicle as a pedestrian.
The deductible is the amount of the loss you agree to pay in the event of a claim or accident. Let's say you have a $250 deductible. If you have a fender-bender, and the body work costs $1150, you will pay the deductible – $250, and the insurance coverage will pay the balance – $900.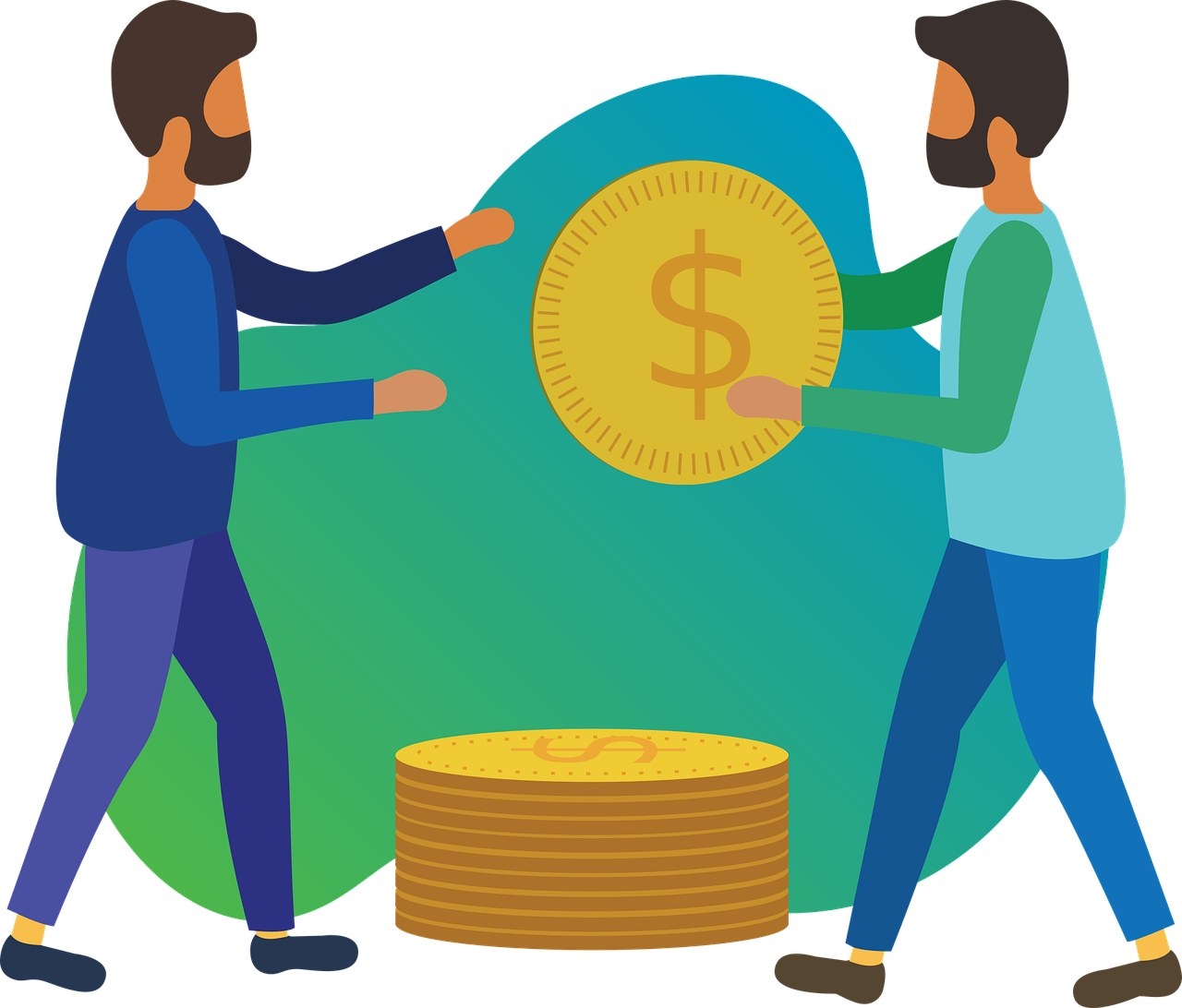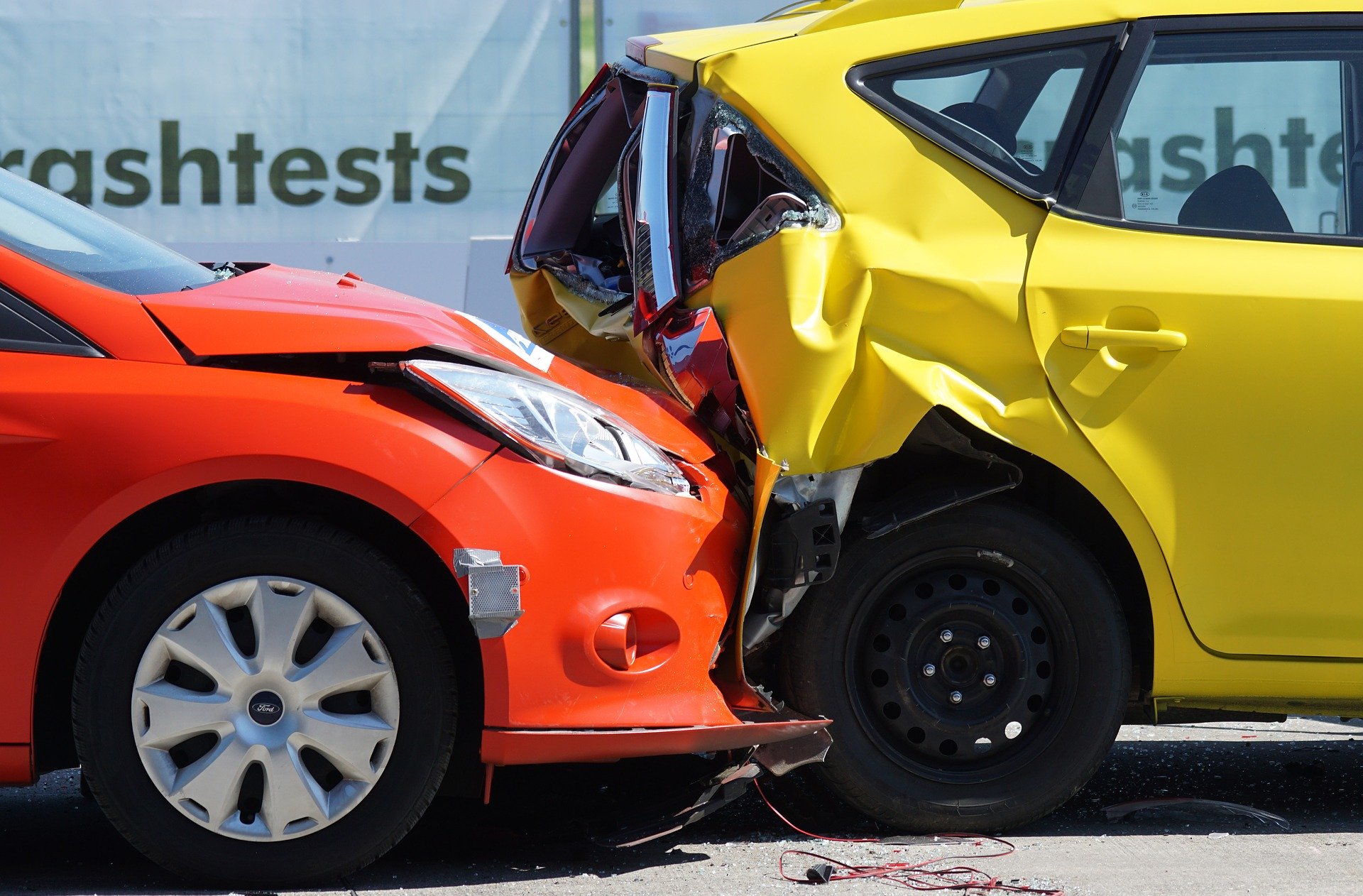 Damage to Your Vehicle – Collision
Covers all accidental damage to your vehicle caused by collision from any object or by a vehicle overturned.
Pays up to the actual cash value of your vehicle, less the deductible you select.
Coverage is normally required if your vehicle is leased or if you have an outstanding loan on your vehicle.
Damage to Your Vehicle – Comprehensive
Protects your vehicle by paying for your losses resulting from fire, theft, falling objects, riots, storms, earth quakes, floods, collision with a bird or animal or other natural occurrences.
Like Collision coverage, Comprehensive generally includes a deductible.
Comprehensive is normally required if your vehicle is leased or if you have an outstanding loan on your vehicle.
Provides coverage for broken windshields (full glass coverage is available at zero deductible).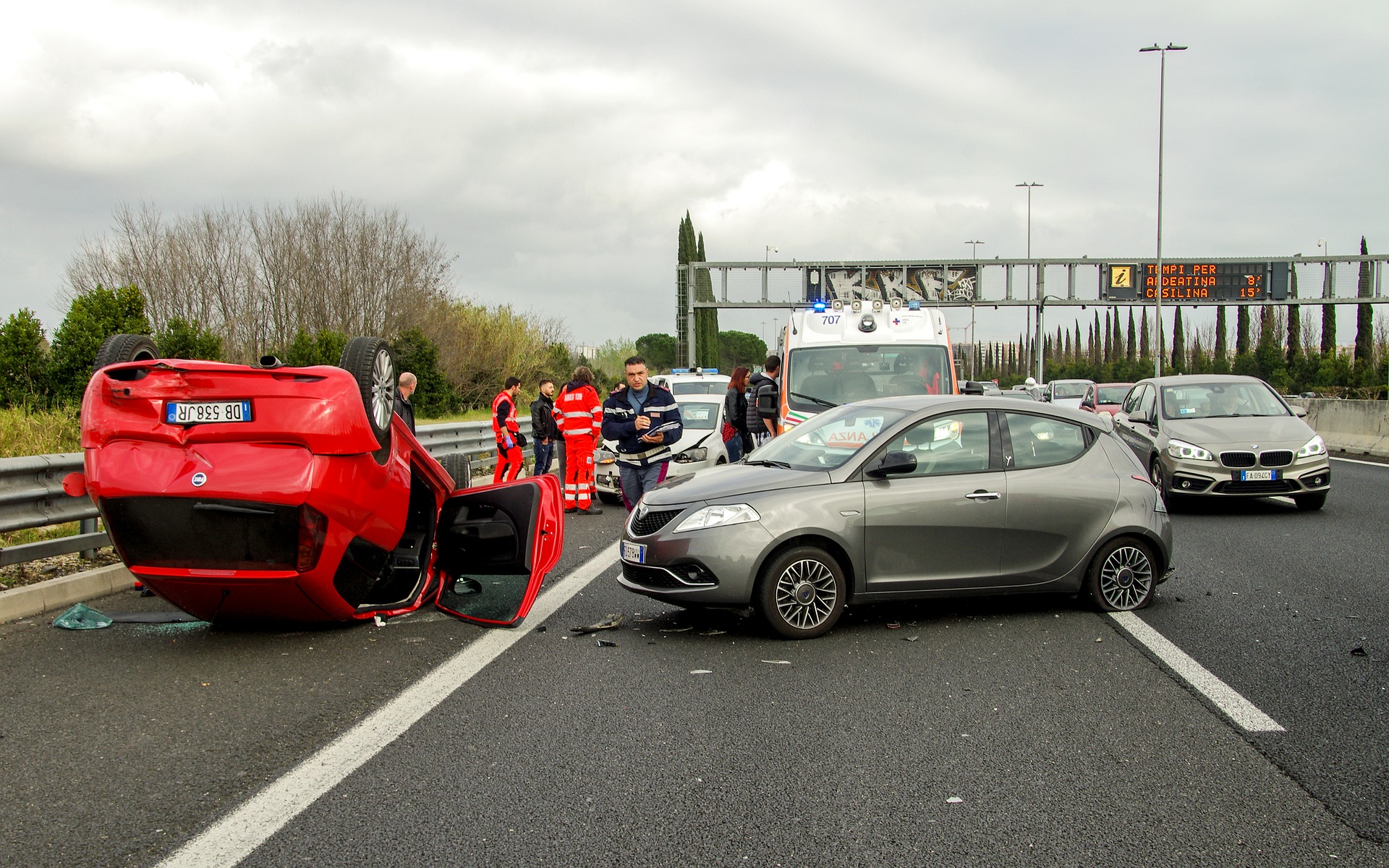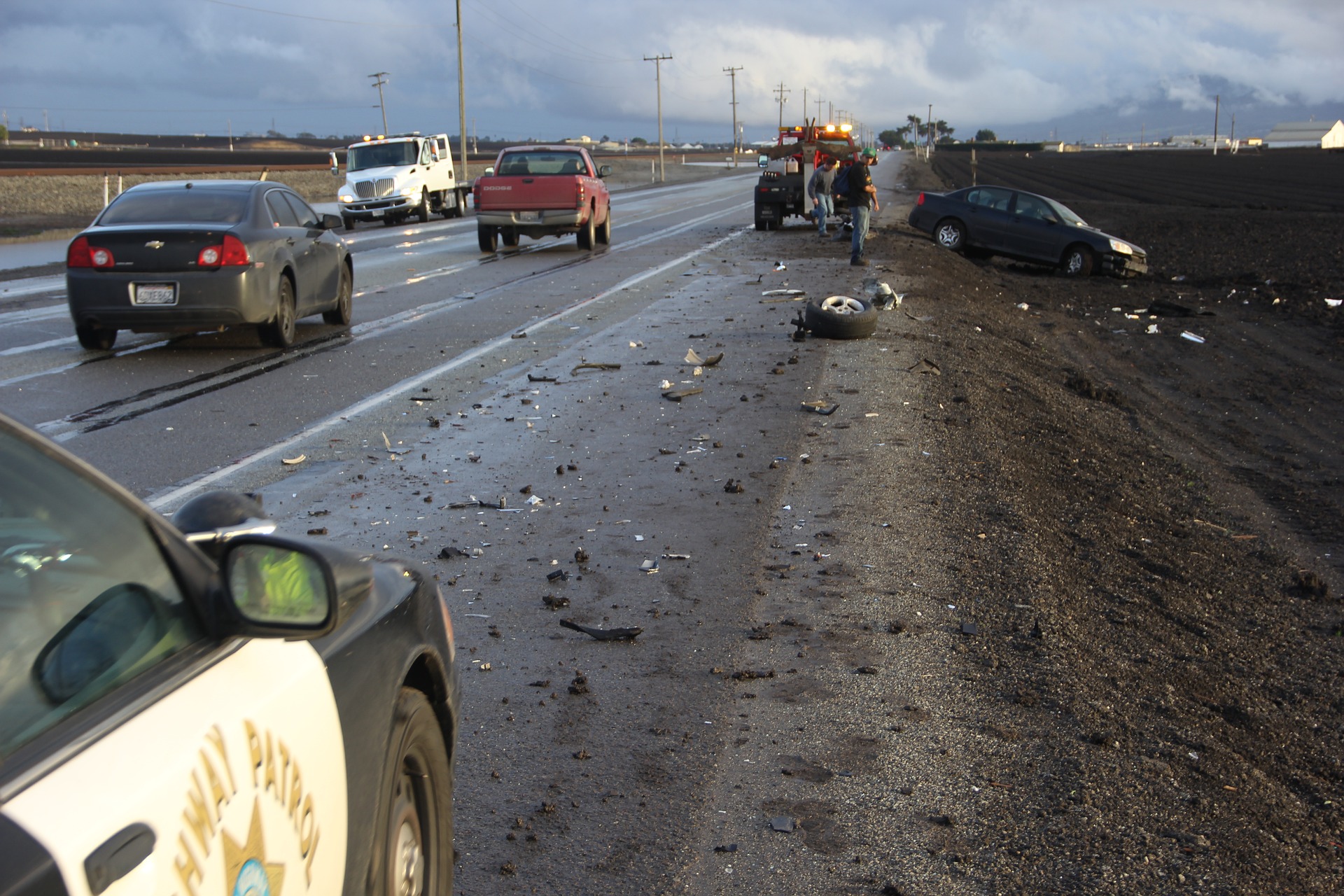 Emergency Roadside Assistance & Towing Service
With one toll-free call

 

(1-800-435-7764), one of our service representatives across the U.S. and Canada will help you get back on the road safely and easily. With our optional towing and road side service, you can reach us 24 hours, 365 days a year.
Up to $150 – no need for cash, check or credit card. Amounts over $150 are submitted to the agent for the approval.
After a car accident, you may need to rent a car while yours is being repaired. Coverage pays a flat amount to assist with expenses that you may incur following an auto accident.
Multiple plans are available to fit your lifestyle and budget.