Homeowners insurance is designed to provide coverage in the event of insured's house or its contents are damaged or destroyed, or they are held liable (or sued) for an accident at their residence or resulting from their activities while away from their home. Typically, a homeowner's policy is broken down into two sections: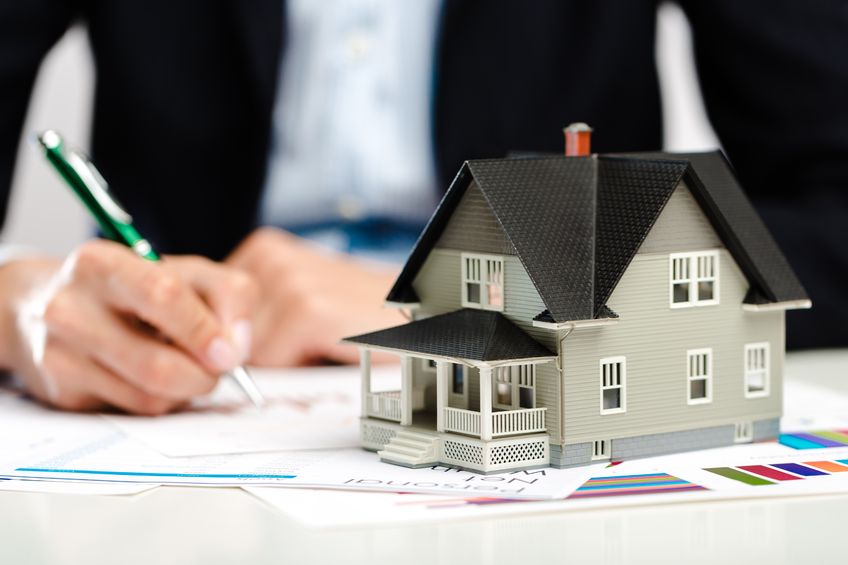 Section I – Property
This provides coverage for the dwelling, separate structures, and personal property on your premises, or anywhere in the world except as excluded. Special limits are placed on certain personal property based upon the type of policy you have chosen.
Dwelling
Provided for the residence described in the declarations
Includes any attached structures such as a garage
Based upon the placement costs performed by the agent. Extended replacement costs (up to 125% of Coverage A) available by endorsement.
Coverage limits for B, C, and D are based off a percentage of coverage A.
Separate Structures
Structures detached from the residence such as detached garages, swimming pools, sheds, and fences.
Personal Property
Personal property owned or used by you is covered anywhere in the world.
Personal property stored in the house as well as property stored on premise or outdoors.
Endorsements
For many customers, basic coverage for certain categories of personal property will not be sufficient due to dollar limitations or limited coverage provisions in the underlying policy.
Additional coverage can be purchased through endorsements to the underlying policy.
Two types of endorsements are offered: schedule and unscheduled.
Wind/hail endorsement available for tree removal.
Loss of Use
If the home is unfit to live in as a result of a covered loss coverage is provided for additional living expenses or loss or rents (if part of the insured premises is rented to others), or you must vacate the home at the request of the authorities such as the fire department, this coverage applies.
Section II – Liability
This provides coverage for you and your family if you become legally obligated to pay for damages as a result of bodily injury or property damage. Coverage includes medical payments to guests who are injured at your location.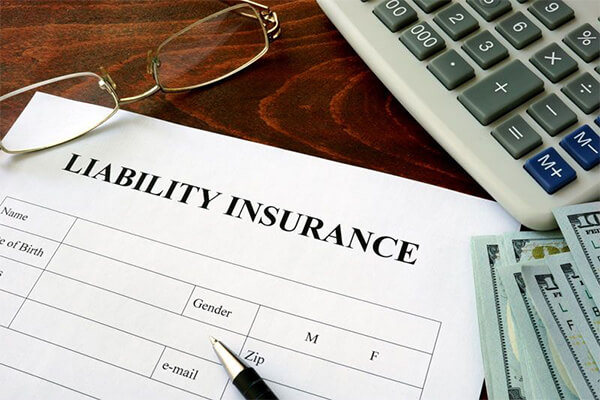 Coverage E
Personal Liability
Coverage provided, up to the policy limits, for damages you are legally obligated due to your involvement in an an accident to which this coverage applies.
Includes expenses to defend a covered claim or lawsuit.
Coverage F
Medical Expenses to Others
Does not apply to injuries sustained by residents of your premises.
Pays for necessary medical expenses incurred as a result of accident at your location, caused by your personal activities or by an animal owned by you.